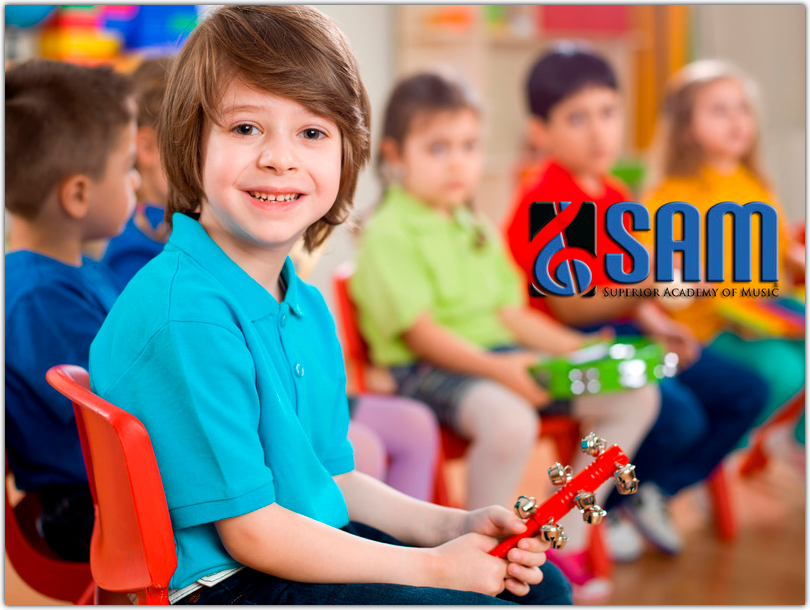 Miami Preschool Music Program (ages 3-5)
Classes meet on Wednesdays from 4:00-4:45pm.
Space is limited! Enroll below.
​REGISTRATION IS OPEN ALL YEAR ROUND.
(Students entering after the first day of classes can be accepted and their tuition will be pro-rated based on starting date.)
Tuition
2018 Spring Program
(January 10th-May 30th)
$400 (20 weeks)

*Spring Break March 26th-31st (no lessons)
Annual Registration Fee:$50
​At the preschool age, students are learning and developing at a rapid rate, making it the perfect time to begin age appropriate study of music. Many researchers have identified birth to age six as the time where exposure to music may have the greatest impact on future musical achievement, by training the young mind how to discriminate sounds and organize musical thoughts.
While preschoolers may not be able to express music in the same manner as an adult, they are absorbing information and creating a framework for more advanced learning when they reach a higher level of cognitive development. In Superior Academy of Music's Preschool Program, students will be introduced to music fundamentals and terminology through singing, playing instruments, purposeful movement activities, tonal and rhythmic patterning, rhymes, and focused listening. Many of these activities will also enhance the student's growing cognitive and motor skills.
Music makes a significant difference in the lives of children. Music classes in early childhood are a critical aspect for a child's development.
SAM's Preschool Music program is committed to provide musical instruction that teaches children to love music through fun, while gaining patience and self-esteem as an integral part of their education. Our program provides children a total musical experience, providing classes that present a balance in each four key elements: movements, listening, vocal development and playing instruments.
Movement: is children's favorite and deepest way of learning. Gaining body control focus the ear to develop the superior listening skills required for music study.
Listening: The human ear is the most important sensory organ for learning. In music class children will learn to listen (critically) to self, to focus on and identify sounds in isolation as well within an ensemble. Children will learn to recognize the families of instruments and their individual members.
Vocal development: Children love to sing. The voice is our most important musical instrument. The use of the child's own voice and body is the point of departure for his/her musical involvement and development. Vocal development in music environment enhances language development, memory, vocabulary, diction and spelling.
Playing Instruments: Children delight in playing instruments. They will explore the sound and manipulate the material, play the instruments, make sound with them and listen to their own creations. Playing simple instruments is also a pathway to develop refined finger movements and motor control.
Group participation in such activities speaks to a step-by-step preparation requiring the development of a high level of listening skill, precise coordination of movement, and a sense of belonging in the group. When a musician plays well, the instrument is an extension of his/her own body. The experience of music touches the whole person.