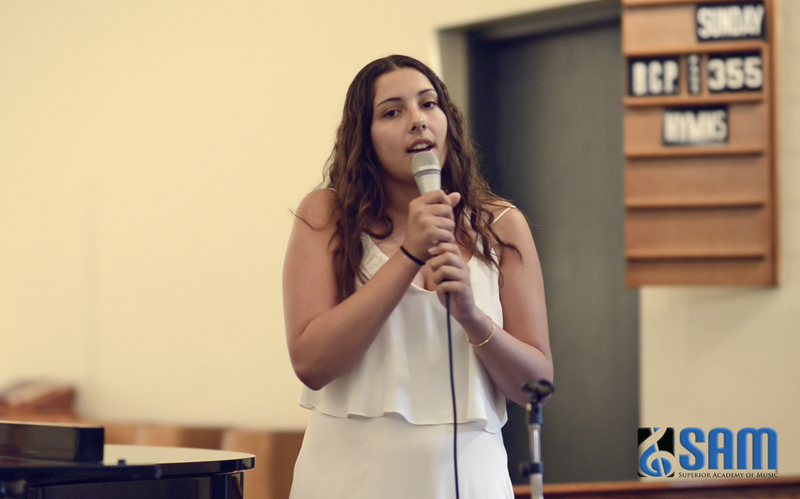 Students at Superior Academy of Music will have the opportunity to receive voice lessons from outstanding singers and voice teachers. Students can choose between classical voice lessons or lessons that cover Jazz, R&B, Pop, and Rock. Our teachers have Masters and Doctorates in music and are active performers. At SAM, students receive an overview of technique and build repertoire from a variety of musical periods. The voice lessons are customized to each student's individual needs and capabilities while at the same time follow the curriculum from the Royal Conservatory's Music Development Program. At the end of each semester, students have the opportunity to perform in front of a live audience as part of SAM's semester recitals. We also offer students the opportunity to present a national assessment to receive profession written feedback from nationally certified adjudicators. After the assessments are completed, students receive a written report and a national certificate for their level.
SAM's Comprehensive Program
In addition to private voice lessons, students can take our 50-minute weekly musicianship group class that provides students with a thorough understanding of the fundamentals of music theory and music history. It allows students to better understand and enjoy their musical studies. Students who participate in this class will become well-rounded musicians and more proficient performers.
To learn more about our comprehensive program click here.